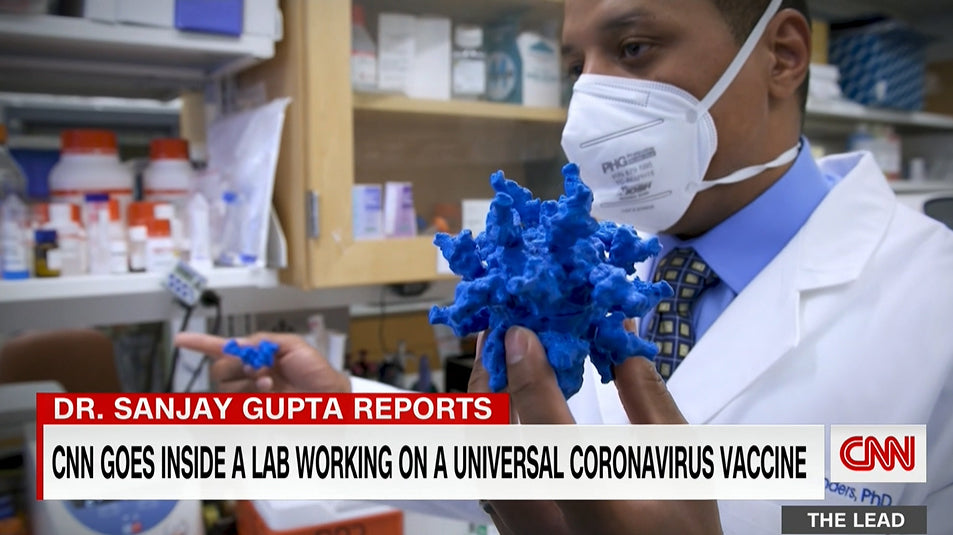 New coronavirus subvariants escape antibodies from vaccination and prior Omicron infection, studies suggest
Omicron subvariants BA.4 and BA.5 appear to escape antibody responses among both people who had previous Covid-19 infection and those who have been fully vaccinated and boosted, according to new data from researchers at Beth Israel Deaconess Medical Center, of Harvard Medical School.
However, Covid-19 vaccination is still expected to provide substantial protection against severe disease, and vaccine makers are working on updated shots that might elicit a stronger immune response against the variants.
The levels of neutralizing antibodies that a previous infection or vaccinations elicit are several times lower against the BA.4 and BA.5 subvariants compared with the original coronavirus, according to the new research published in the New England Journal of Medicine on Wednesday.
Link: https://www.cnn.com/2022/06/22/health/ba4-ba5-escape-antibodies-covid-vaccine/index.html